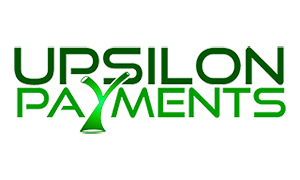 Upsilon Payments' users may be aware of an issue related to a delay in business funding of deposits that has affected many of our Mathnasium franchisees' accounts. In addition to funding delays, some of our franchise owners had their accounts debited for their monthly transaction fees prior to those funds being credited to them. We understand that many of you are upset and caught off guard by these funding delays.
We are holding Upsilon to a high level of accountability and have been working with their team to make sure this issue is resolved as a priority to avoid any further disruption to your payments being funded. While Upsilon currently remains a preferred payment vendor for our network, we are disappointed in these recent occurrences and the frustration that it has caused many of you. We are actively evaluating all options for a new billing integration program that will be tied to Radius and will continue to hold Upsilon to a high level of accountability. If you were affected by this issue and Upsilon has not already been in communication with you to resolve the situation, please let us know immediately.
Also, if you have questions about these issues, you may reach out to the Upsilon Support team or Ray Trigony directly. They can be reached at support@upsilonpayments.com or Ray directly at ray.trigony@upsilonpayments.com, or call Upsilon Support at (312) 239-0433 or Ray directly at (731) 213-4703. Thank you.
(End)