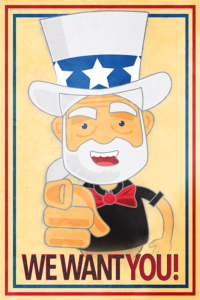 On behalf of the Education Team, Field Team, and the rest of Home Office, thank you for all the Instructor of the Year submissions we received this year! We know how much time and effort goes in to producing these videos and completing the submission process. These videos are a great testament to all the exceptional work being done in our system every day and the support they receive from you.
As of last week, all regional winners and the three Convention finalists have been notified.
We look forward to revealing the finalists at this year's Convention and to having another great Instructor of the Year contest in 2019!
(End)