The Training Department is pleased to host Mathnasium University Open Hours every Wednesday at 10:00 am PT for you.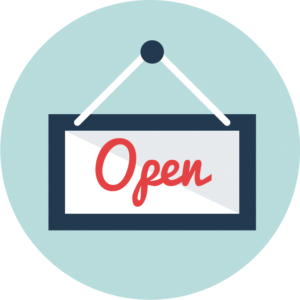 Please join us on the following Wednesdays this month:
**Please note that there is no MU Open Hours on Wednesday, July 4th and Wednesday, July 25.**
July 11
July 18
The purpose of these open hours is for you to explore features, have questions asked and answered, and improve your utility with the LMS. These virtual meetings will occur via Adobe Connect at the following link:
Mathnasium University Open Hours
Simply log in and come ready!
(End)