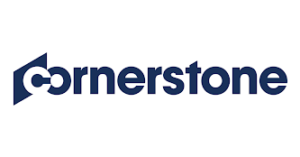 Cornerstone will be deploying their October '18 release today, Friday October 26 from 5:30pm – 10:30pm PT.
As a result of this release, Mathnasium University users may experience issues when trying to navigate or access the site.
Please feel free to email Mathnasium Support (support@mathnasium.com) if you have any questions about this.
(End)