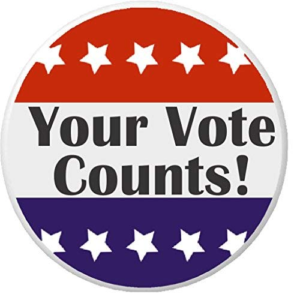 The voting period for the new Mathnasium Franchise Advisory Committee ("MFAC") members ends tomorrow, November 2. Thank you to those who have already voted; please remember to vote if you have not done so already!
Voting ballots were emailed on Tuesday, October 30. Note that this email was sent to your center email address, unless we have an exception or other Mathnasium email on file.
As a refresher, one Single-Center Owner and one Multi-Center Owner will be elected in this cycle for the West Region. Each franchisee in the West region will be able to vote for a Single-Center Owner and a Multi-Center Owner*. For more information on our nominees, please refer to the Matters post on Tuesday, October 30 with the completed Nominee Questionnaire Profiles.
Please email nominations@mathnasium.com if you have any questions or problems.
*The MFAC consists of 9 franchisee members: 4 Multi-Center Owners, 4 Single-Center Owners, and (newly added) 1 International Owner. Home Office appoints one Multi-Center Owner and one Single-Center Owner, and the remaining 7 positions are elected by franchisees. Each member serves a two-year, staggered term. Please refer to the Matters post on October 5th to review this new structure.
(End)