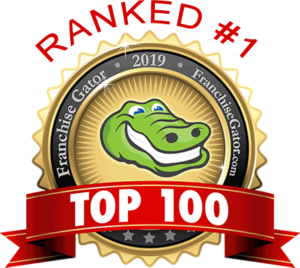 Congratulations, everyone! Franchise Gator, a directory of franchise and business opportunities, has ranked Mathnasium Learning Centers No. 1 in its "Top 100 Franchises of 2019." The ranking is based on financial stability, growth, transparency continuity and sustainability. This comes as we are also reveling in passing our "1,000th center" milestone. Every one of you is responsible in part for this achievement!
We're celebrating by issuing a press release across the country via PR Newswire. You can find the release at the top of the Home Office News page and our social media channels. Please check out all the information, including quotes from Peter and David, and spread the good news!
Should you have any questions, please contact us at support@mathnasium.com.
– The Marketing Department
(End)