The Training Department is pleased to host Mathnasium University Open Hours every Wednesday at 10:00 am PT for you.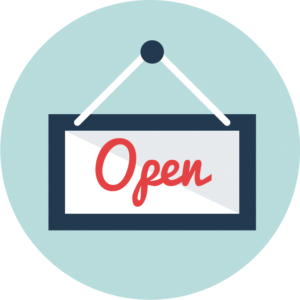 Please join us on the following Wednesdays this month:
February 6
February 13
February 20
February 27
In these meetings, you have the opportunity to meet members of our Training Team and ask any questions, discuss any concerns, and share your feedback about Mathnasium University.
These virtual meetings will occur via Zoom at the following link:
Please CLICK HERE to enter Mathnasium University Open Hours via Zoom!
We look forward to seeing you there! If you experience any technical difficulties, please contact training@mathnasium.com.
(End)